At ReSocialize, we're a small but tight-knit team bound together by our shared mission to transform the way we communicate when we're not physically in the same room. Though we may be small in numbers, our backgrounds, experiences, and areas of expertise are vast and varied.
We've poured our collective skills and passions into creating a tool designed not only to meet the immediate communication challenges faced by remote teams but also to enhance user well-being.
In every line of code, every feature, and every update, our dedication to fostering better productivity, engagement, and team culture is evident. We believe in the power of focusing on the present, adapting and evolving to meet the needs and challenges of today.
With ReSocialize, we're not just building a product — we're shaping the future of remote collaboration.
Join us on this exciting journey.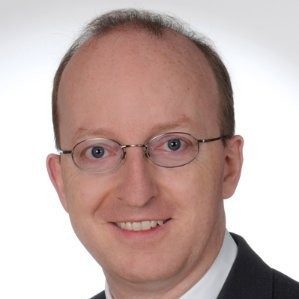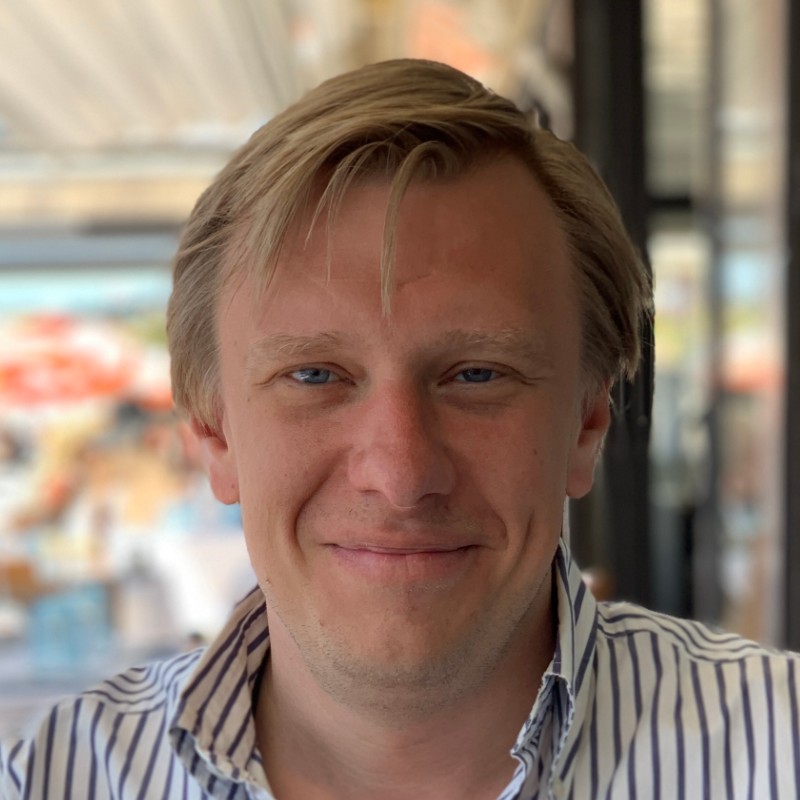 Want to talk to Carl for a while?